Urmia, Capital City of West Azerbaijan Province
 Urmia is the second largest city in the Iranian Azerbaijan and the capital of West Azerbaijan Province. Urmia is situated at an altitude of 1,330 m above sea level, and is located along the Shahar Chay River (City River) on the Urmia Plain. Lake Urmia, one of the world's largest salt lakes, lies to the east of the city and the mountainous Turkish border area lies to the west.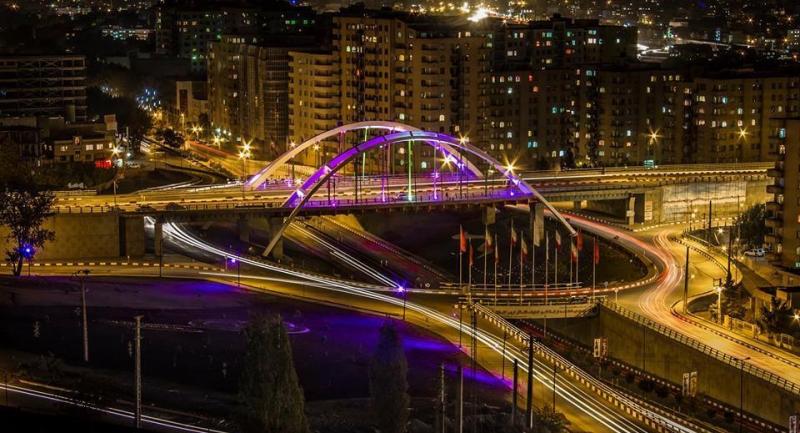 Urmia is the 10th most populated city in Iran. At the 2012 census, its population was 667,499 with 197,749 households. The city's inhabitants are predominantly Iranian Azerbaijanis who speak the Azerbaijani language. There are also minorities of Kurds, Assyrians, and Armenians. The city is the trading center for a fertile agricultural region where fruits (especially apples and grapes).
Urmia has many parks and touristic coastal villages in the Shore of Urmia Lake. The oldest park in Urmia, called Park-e Saat, was established in the first Pahlavi's era. Urmia's largest park is Ellar Bagi Park (Azerbaijani "People`s Garden") along the Shahar Chayi, or the "City River
Lakes and Ponds:
Lake Urmia Natural Park

Hasanloo Lake

Marmisho Lake

Shahrchay Dam
Waterfalls:
Haft Abad

Soole Dokel

Dana Boğan

Ali Pancesi

parks:

flower garden(guller baghi)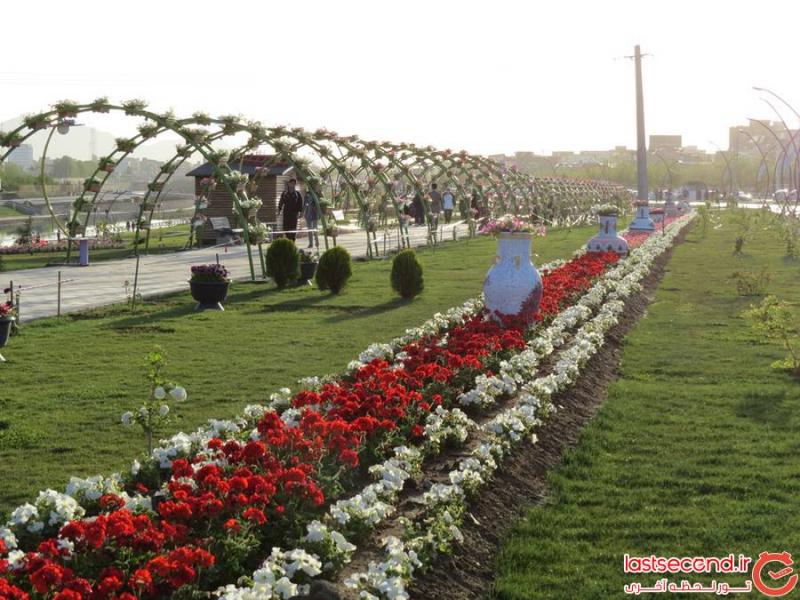 clock park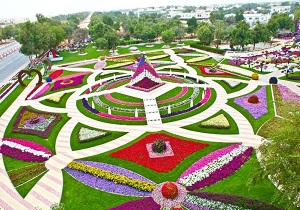 saheli park
Jangali park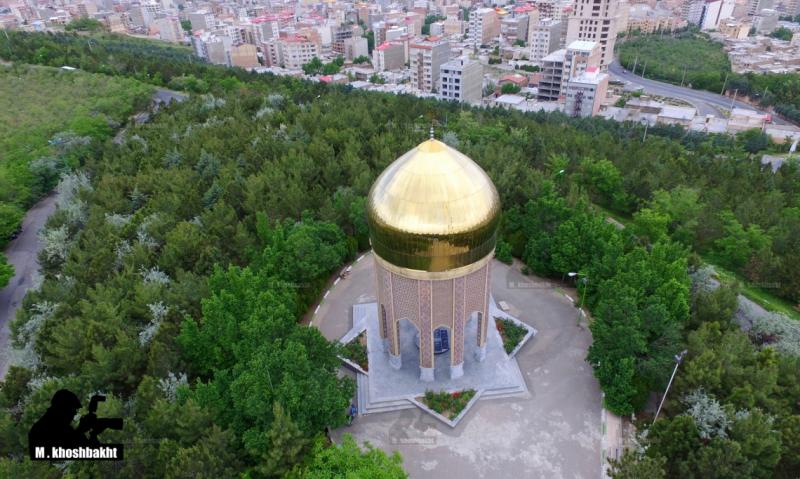 Urmia's climate is cold semi-arid with cold winters, mild springs, hot dry summers and warm autumns. Precipitation is heavily concentrated in late autumn, winter, and especially spring, while summer precipitation is very scarce.

Transportation
Most of Urmia's residents travel by car through the system of roads and highways. Urmia is also served by Taxis and public Buss. There are also some private groups which provide services called "Phone-taxi. A metro line for Urmia is under research.
Urmia is linked to Europe through Turkey's roads and Sero border crossing. Urmia Airport opened in 1964 and was the first international airport in West Azerbaijan, Iran. It has regular domestic flights to Tehran's Mehrabad International Airport and some flights to Istanbul, Turkey. The city is served by Iran National Railways and there are two trains per week to and from Tehran.
The Iranian government operates public hospitals in the Urmia Metropolitan Region. There are also a number of private hospitals and medical centers in the city. Hospitals include:
 Imam Khomeini Hospital
Address: Ershad St., Modarres Blvd.
Motahari Hospital
Address: Kashani St.
Imam Reza Hospital
Address: Imam Reza St., Molavi St., Valfajr Blvd.
504 Artesh Hospital
Adress: Sarbazane Gomnan Blvd across Ostadan St.
Taleghani Hospital
Address: Kashani St, Before Shahar Chay River
Beheshti Hospital
Taleghani Hospital
Fatemieh Hospital
Shafa Hospital
Razi Psychiatry Pro-Hospital
and etc...